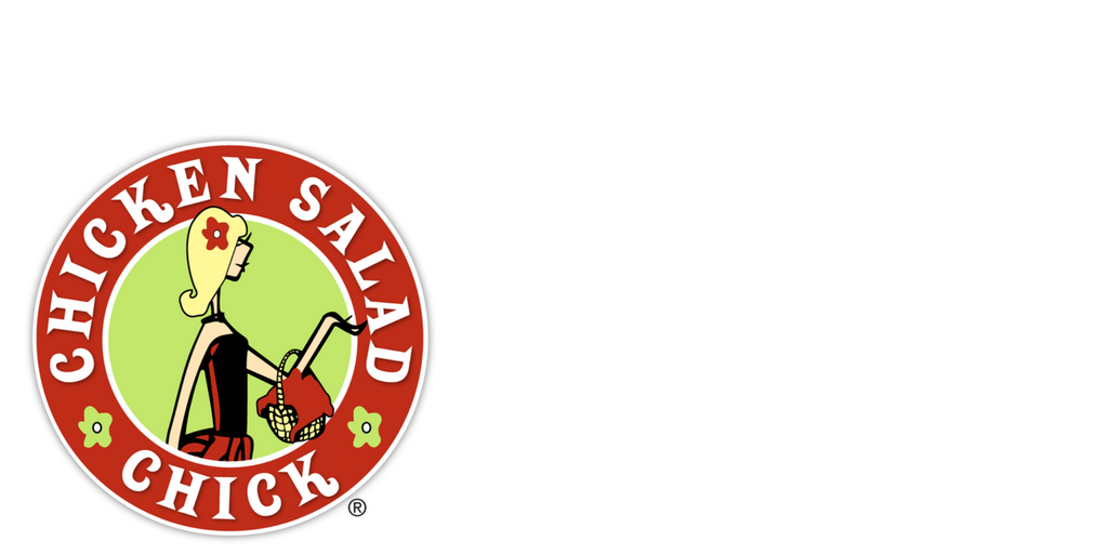 Atlanta-area Chicken Salad Chick locations celebrate Cinco de Mayo with free, festive scoop!
Fast-casual southern eatery offers free scoop of Southwest Señorita
Tuesday, May 1, 2018 — CLICK TO TWEET!
Cinco de Mayo is nearly here! In honor of the cultural holiday, Chicken Salad Chick, the nation's only southern inspired, fast-casual chicken salad restaurant concept, will offer Atlanta-area guests who purchase a Chick Special a free scoop of zesty Southwest Señorita! Chicken salad lovers in Georgia can satisfy cravings from open to close at any of the participating locations on Saturday, May 5. Additionally, visitors at the new Cumming location, opening Tuesday, May 1, can take advantage of week-long grand opening specials and prize giveways leading up to the state-wide event.
Additionally, the most loyal Chicken Salad Chick fans who have downloaded the CravingCredits app can also receive a free scoop of Southwest Señorita by typing in the keyword "SENORITA" into the keyword in the app, valid from Tuesday, May 1 through Saturday, May 5.
WHAT:
Cinco de Mayo Deal
Receive a free scoop of Southwest Señorita with purchase of a Chick Special!
WHEN:
Saturday, May 5
WHERE:
Georgia Chicken Salad Chick locations: Alpharetta, Athens, Augusta, Buckhead, Cumming, Evans, Kennesaw, Peachtree City, Roswell, Vinings
For address and store hours, visit www.chickensaladchick.com.
For more information about menu offerings please www.chickensaladchick.com or theChickCaters.com. Follow Chicken Salad Chick on Facebook, Twitter and Instagram for the latest news and special contests.