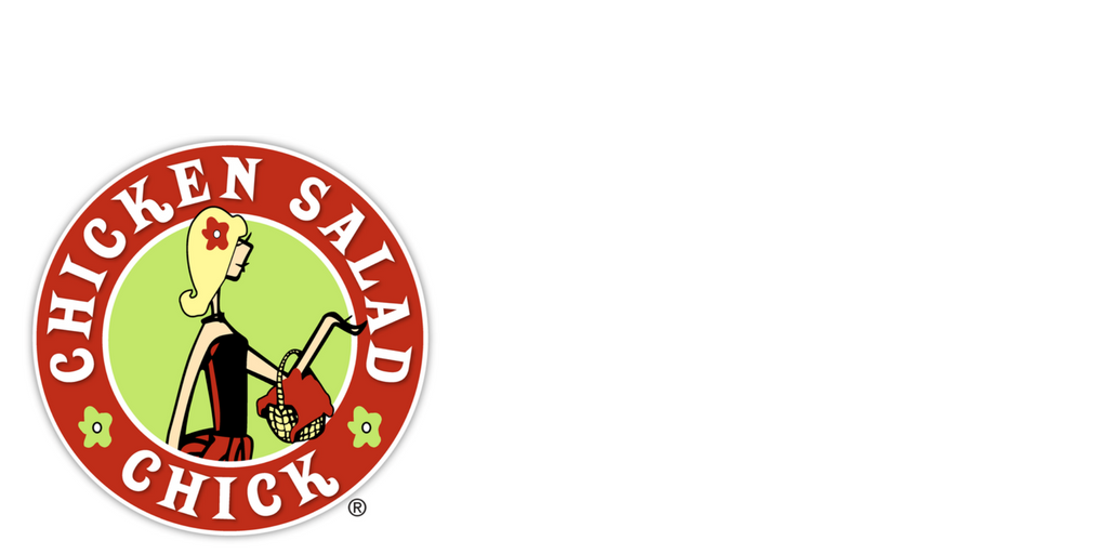 NOW OPEN: Chicken Salad Chick McDonough!
Fast-casual eatery opens doors in Henry County to crowds of hungry fans
Monday, October 29, 2018 — CLICK TO TWEET!
Chicken Salad Chick, the nation's only southern inspired, fast-casual chicken salad restaurant concept, opened doors on its newest location in McDonough on October 16. Located in the Southern Crossing Retail Center at 1655 Highway 20, the new store is the seventh Atlanta location and 11th overall for developers Origin Development Group and opened on Tuesday to crowds of Henry County residents. As is tradition across the brand, the first 100 guests to the new McDonough location won one large Quick Chick of chicken salad every month for an entire year.
"We are blown away by the warm reception to our arrival in Henry County," said Lauren Fernandez, president of Origin Development Group. "The community here has been nothing but enthusiastic and welcoming and we can't wait to serve up the best chicken salad in the South to our new neighbors!"
The Chicken Salad Chick concept was established in 2008 in the kitchen of founder, Stacy Brown. When Stacy discovered that the local county health department would not allow her to continue making and selling her delicious recipes out of her home kitchen, she overcame that obstacle by launching her first restaurant with the business expertise of her future husband and fellow founder, Kevin Brown. Together, they opened a small takeout restaurant, which quickly grew. Under the baton of Scott Deviney, CEO of Chicken Salad Chick and with majority investment partner, Eagle Merchant Partners, the company now has nearly 100 restaurants in nine states across the Southeast. This new location marks the 23rd Chicken Salad Chick restaurant in Georgia, and the eleventh for Origin Development Group, an Atlanta-based restaurant development fund founded by Darren DeVore and Lauren Fernandez.
For more information about menu offerings and to place advance online orders for pick up in store, please visit chickensaladchick.com. With the ease of online orders, guests can order in advance and skip the line! Guests who join the Craving Credits app may also receive loyalty points for every purchase at Chicken Salad Chick. For catering, large orders and location information, please visit theChickCaters.com or call 844-41-CHICK (844-412-4425). Follow Chicken Salad Chick on Facebook, Twitter and Instagram for the latest news and special contests.
Guests are encouraged to keep up with the latest news from Chicken Salad Chick McDonough by following along all year long on Facebook at facebook.com/chickensaladchickmcdonough.